Automatic Pool Cleaners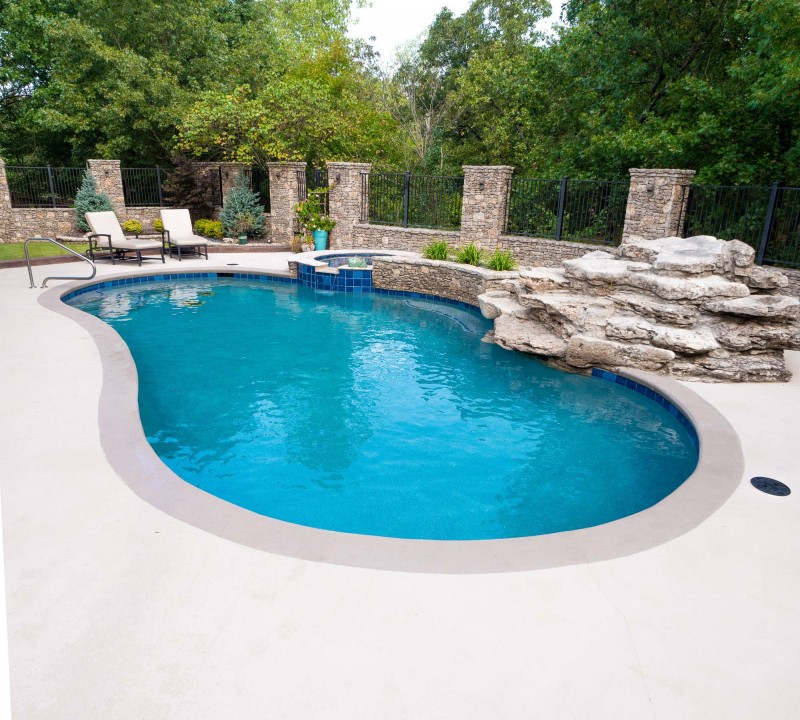 " What's the best automatic pool sweep ? " is one of the most common questions we hear. This question is also one the most difficult to answer. All automatic pool sweeps are designed to help the swimming pool owner maintain a clean swimming pool. The pool sweep will not clean up storm debris or a swimming pool neglected during the off-season.
Here are the three types of Automatic Pool Sweeps :
Suction Side Cleaner : The suction style cleaners attach to a suction port in the pool, this will be either the skimmer or a dedicated suction line in the pool wall. With the hose attached to the cleaner and the pool pump running, suction is created on the underside of the pool cleaner. The cleaner moves around the pool while vacuuming dirt and debris through the hose and sending it to the pump basket and pool filter.
Pressure Side Cleaner : This cleaner uses a feed hose that attaches to a dedicated return / cleaner line in the side of the swimming pool and requires a separate booster pump to operate. The booster pump pulls water from the pool and pushes the water through the dedicated cleaner return line, through the feed hose and into the cleaner, creating a vacuum that draws the debris into a bag that is attached to the cleaner while it moves around the swimming pools. The pressure side cleaners will clean most swimming pools in about two hours.
Robotic Cleaner : The robotic pool sweeps operate independently from the swimming pool circulation system. Robotic cleaners brush and vacuum the pool floor and walls, while providing extra filtration of the pool water. They require no installation, no hoses, and no separate booster pump. Robotic cleaners have their own drive motor and pump that pull the debris into a bag inside the body of the cleaner and move the cleaner throughout the swimming pool. Just plug the cleaner in and put it in the pool. It is a self-contained pool sweep.
Automatic pool sweeps help take the work and hassle out keeping your swimming pool clean and inviting. Choosing the right pool sweep for your swimming pool can be difficult due to all the different options that are available. Consult with your pool professional to make sure that you pick the correct automatic pool sweep for your application so that you can enjoy spending more time in your swimming pool and spend less time cleaning and working on your swimming pool.