Get Stylish, Long-lasting Beauty with Vinyl Swimming Pool Liners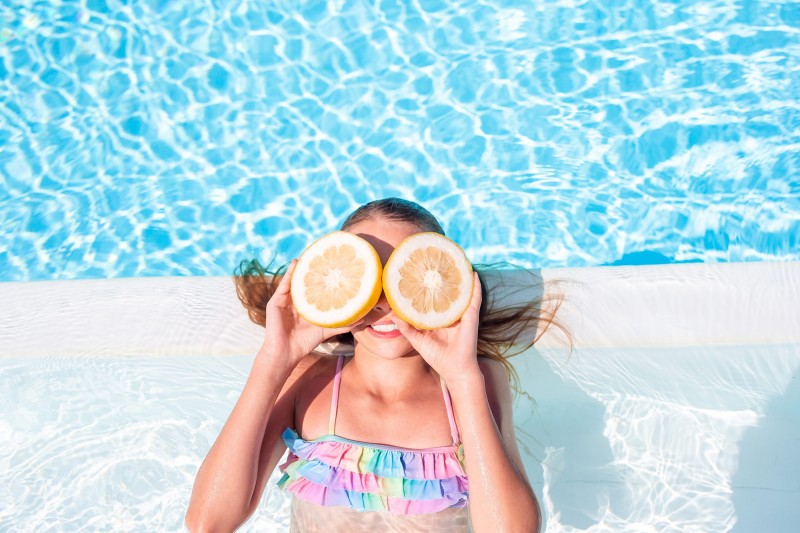 There's a lot more to a swimming pool than having it built, filled, and enjoyed to the max. Maintenance and occasional repair and upgrades including new swimming pool liners are important ways to make sure the family continues to enjoy the pool for years to come.
Aboveground and in-ground pools provide a lot of entertainment in the safety of your yard. In-ground pools add to property value and curb appeal of a home. Choosing the right contractor to clear the land and dig the hole for the pool is just part of the work that needs done. The walking and sitting area should be safe to walk upon when it's wet, and add to the ambience of the yard and exterior of your home.
Swimming pool liners protect the pool itself. They also add diversity to its appearance because of the many different patterns and designs from which to choose. It is such a delight to relax on your pool float and enjoy the design visible through the clear water.
Vinyl liners help guard against corrosion, identified by signs of pitting, eating away, and etching. They are also advantageous in the pool because they are easier to clean than other types of surfaces. There's no concern about scraped skin with the smooth lining. As a rule, the higher quality of the lining that is used, the longer it will last.
Serving the Tulsa area for over 10 years, Crystal Pools is the only name you need to know for pool maintenance and supplies. We invite you to drop by for all your swimming pool needs and free water testing or call us at 918-299-8228.